FREE IN-PERSON WORKSHOP FOR PARENTS
ADHD, Anxiety, Sensory, and Spectrum Disorders Workshop
Join Dr. Mitch Borgman for an eye opening, transformative and practical workshop at Anchor Health Chiropractic in Noblesville, IN.
Food and drinks included!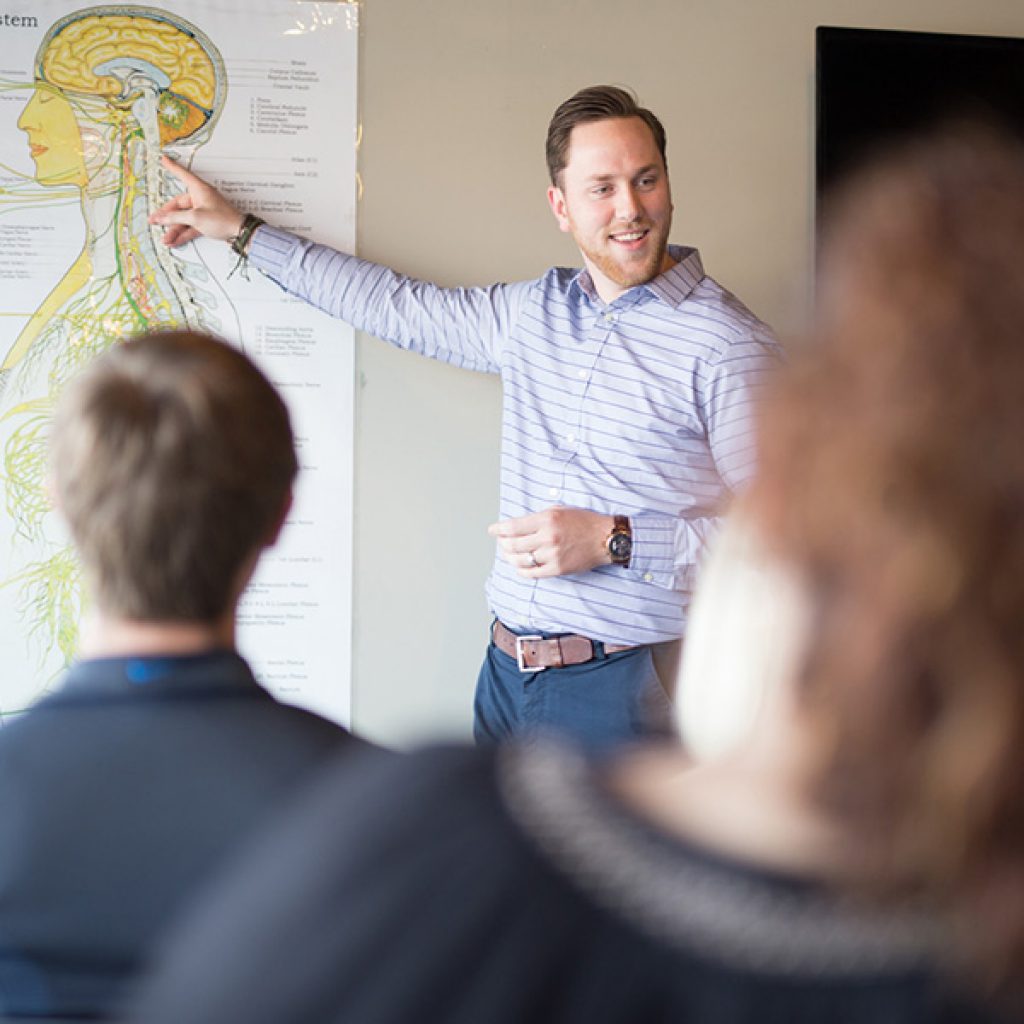 Who Should Attend The Perfect Storm Workshop?
Parents who have children who have received a diagnosis, such as ASD, ADHD, SPD
Parents who are worried about their child's growth, development, mood, focus, sleep, eating, overall wellness and performance at home and school
Family members who help care for children who are struggling
Our extremely unique, 90-minute, educational workshop explores the role of prenatal stress and birth intervention (trauma) in children with chronic neurological challenges such as autism, ADHD, sensory processing, anxiety, mood disorders, and more. Key elements that will be discussed in super simple, easy-to-understand terms are things like the vagus nerve, dysautonomia, and developmental diaschisis.
Our goal is to get the chance to help your family get to the other side of the Perfect Storm, provide you with hope, and be here for you.
It's becoming harder and harder to find drug-free and safe options out there for our kiddos. If you feel like you've tried everything to help your child and are still searching for answers, this workshop is for you!