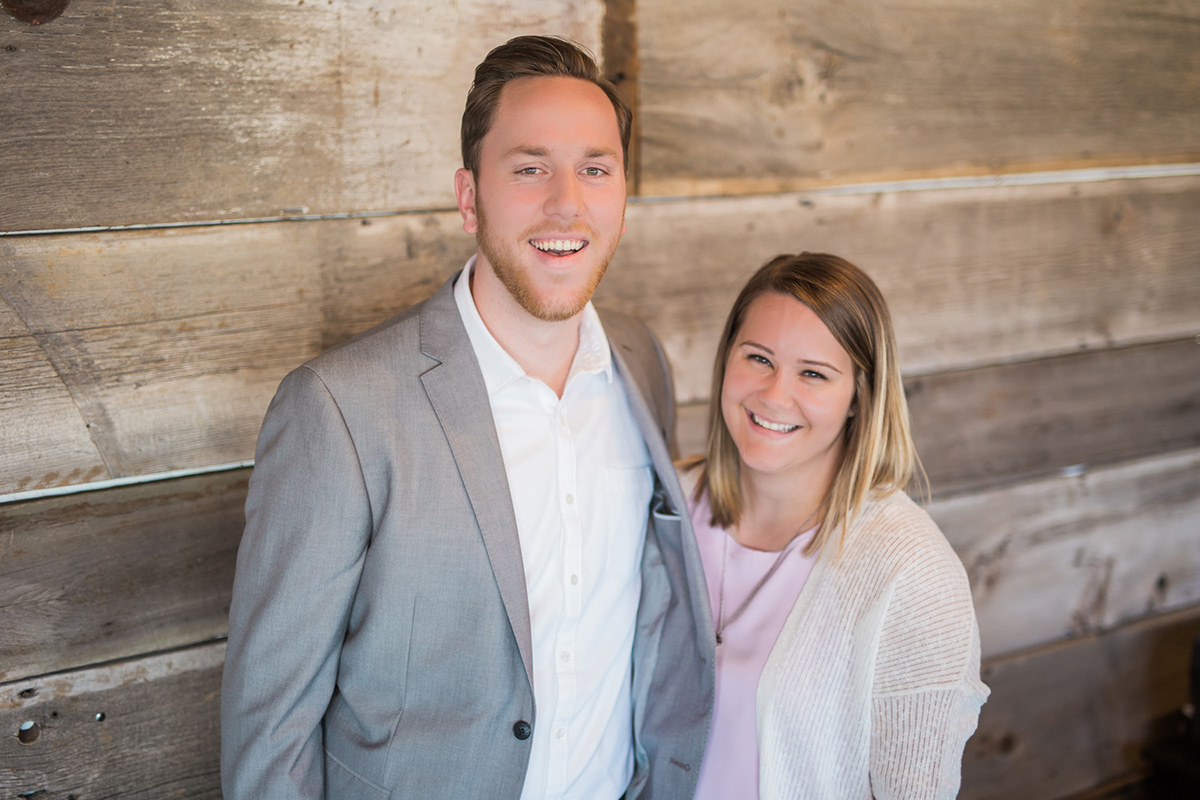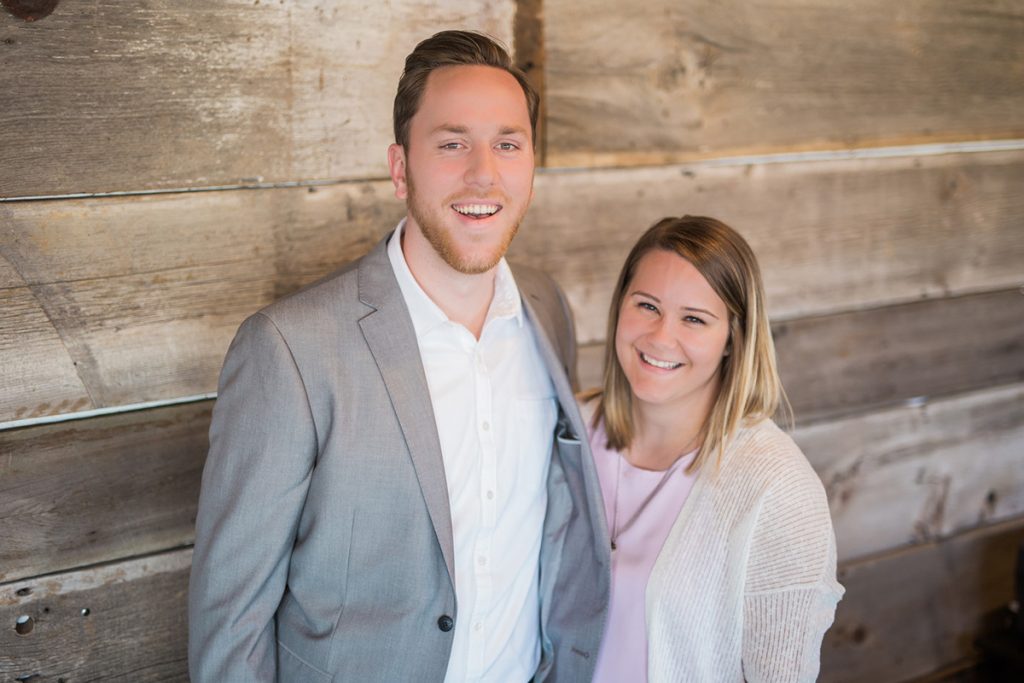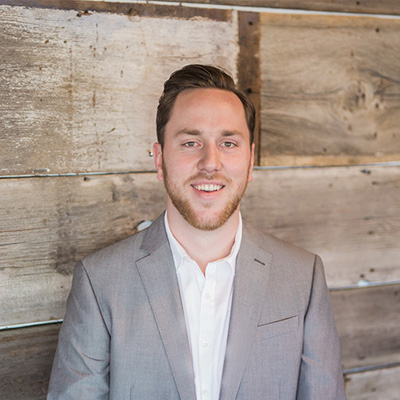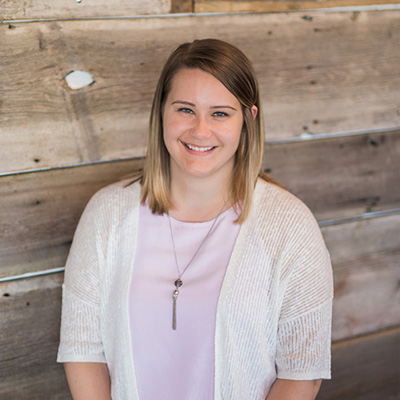 Dr. Mitchell Borgman, Chiropractor/Owner
Dr. Mitch is originally from Fowler, Indiana, a small town northwest of West Lafayette. Dr. Mitch received his Bachelor's Degree from Indiana University in Exercise Science with a minor in Coaching and Medical Sciences.  At the age of 13, Dr. Mitch suffered from a sports injury that prevented him from running, due to severe low back pain. After starting chiropractic care, he was able to get back to his sporting events pain free. Dr. Mitch wanted to pursue a career that would allow people to break free of their health conditions in a natural way, without drugs or surgery. This decision led him to pursue his passion for chiropractic and receive his Doctorate from the first chiropractic school, Palmer College of Chiropractic, in Davenport, IA. During school, Dr. Mitch learned that chiropractic could help with a multitude of health conditions allowing the body to heal from the inside out. During his time at Palmer College of Chiropractic, Dr. Mitch alongside his wife, Heather, helped open 4 neurologically based chiropractic offices. Dr. Mitch and Heather were also able to serve for 5 months at one of the largest pediatric chiropractic offices in the state of Colorado. Together they plan to do the same here in Indiana and cannot wait to serve you in any way!
Dr. Mitch has a passion of allowing people to reach their fullest potential in life by achieving their personal purpose to serve, love, educate, and empower others. He wants to serve you by removing interference from your nervous system, which allows your body to function at its best ability, enabling you to get the most out of your time with your family, friends, and workplace.
Heather Borgman, Chiropractic Assistant/Owner
Heather grew up in Otterbein, Indiana, a small town northwest of West Lafayette. Heather went on to graduate from Indiana University with a Bachelor's Degree in Elementary Education. After graduation, Heather moved to Davenport, Iowa with Dr. Mitch as he completed chiropractic school.  Heather then learned how chiropractic care is not just for neck and back pain; but how chiropractic could help with so much more! She found relief from her asthma, vertigo, and vision issues after she started under neurologically based chiropractic care. Heather then applied her love for teaching to the chiropractic field where she was able to help grow three chiropractic offices in and around the Quad Cities. Her passion is seeing people heal and get well naturally, the way God intended. She is so happy to be back in the Hoosier state and to bring neurologically based chiropractic care to those in the Noblesville area.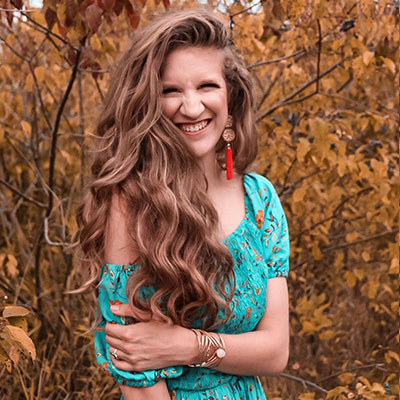 Emma, Chiropractic Assistant
A Texas native, Emma came on staff as a Team Member in 2019. Before working at Anchor Health, she had never been to a chiropractor and did not know all the benefits of getting adjusted on a regular basis. Emma struggled with anxiety that stemmed from having a hyper-thyroid that caused sleep problems as well as heart palpitations. Since being under care for almost 2 years, she has seen tremendous relief and healing. Seeing other achieve their own health goals and gain healing is one of Emma's favorite things about working at Anchor Health Chiropractic.
In her free time, Emma enjoys a good quality cup of coffee at her favorite local spots, playing board games with friends, and leading worship at her church. She also enjoys creating music as a singer/song writer and traveling whenever she can!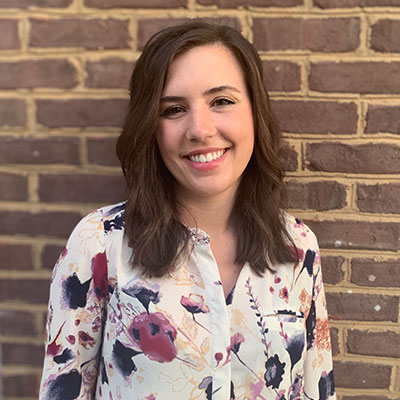 Hannah, Chiropractic Assistant
Hannah grew up in Alexandria, Indiana. She then went on to graduate from Anderson University with a degree in Psychology and Spanish. Hannah continued her education at Alexandria School of Scientific Therapeutics where she earned a degree in Massage therapy. Hannah has been under chiropractic care at Anchor Health Chiropractic since 2018 and has been an employee since September 2019! She originally searched for care after an eight yearlong losing battle with muscle spasms and SI joint dysfunction from a sports injury. Within two months under care, she was returning to her active lifestyle! She even found benefits that she did not expect- her headaches went away, and she found that she was sick less often. Since that time, she has continued with maintenance care and will never go back to life without it! She had the privilege to coach tennis again and her pregnancy with her first little girl, Amelia, was healthy with little discomfort. Chiropractic has given her a new view of health and a freedom to be active again. In her time outside of the office, she works as a massage therapist and spends time with her family. She thinks there is nothing better than snuggles with her little one! She loves being outdoors with others, whether that be at the lake, hiking, or playing a good game of corn hole. Personal relationships are important to her, and she values getting to know others. She hopes that as a chiropractic assistant she will make you feel valued and cared for just as she did when she was a practice member herself. She looks forward to getting to know you!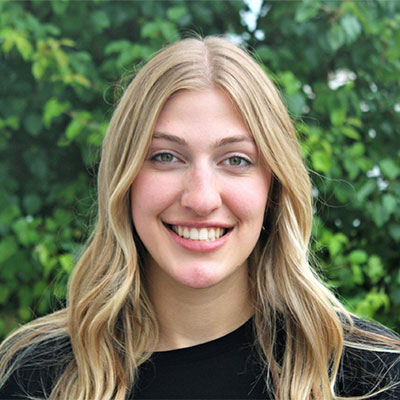 Lindsey, Chiropractic Assistant
Originally, Lindsey is from Hinckley, IL, but she moved to Terre Haute, IN to attend Indiana State University. Upon completing the Exercise Science program at ISU, Lindsey moved to Noblesville in May 2020 where she now works as a Chiropractic Assistant at Anchor Health Chiropractic. She is exploring the path of becoming a chiropractor, and the experiences and knowledge that she has already learned while working at Anchor Health has proven extremely beneficial. She looks forward to what the future holds!
Before beginning chiropractic care, Lindsey considered herself lucky to be healthy. She rarely got sick and felt well most days. However, she did not realize what true health was until after she regularly got adjusted. Lindsey says, "The 'health' I became accustomed to was dramatically improved, and subtle symptoms I ignored seemingly disappeared. I now sleep better than I have in years, and my energy levels have increased. I feel stronger and healthier which, coming from a former personal trainer, is a huge advancement. I only wish I would have started chiropractic care sooner!"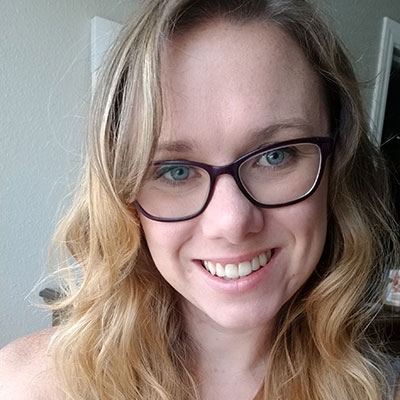 Larene, Marketing Coordinator
Larene Cook is our Marketing Coordinator that joined the team in February 2020. She is married and has a toddler, Elijah, and three dogs; Sammy Davis Jr., Angel, and Leo. Her hobbies include enjoying live theater, comedy shows, and activities such as camping, hiking and amusement parks.