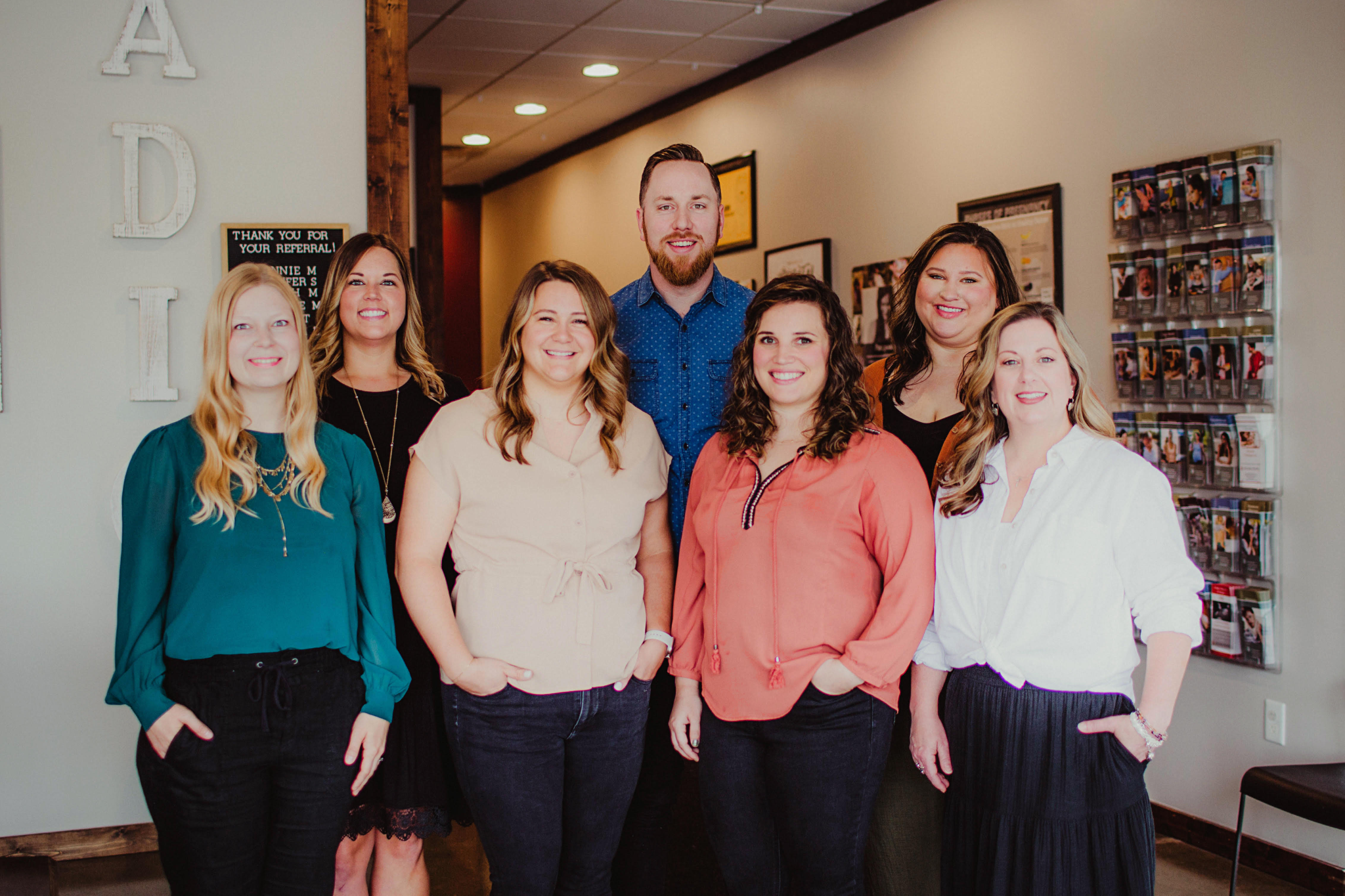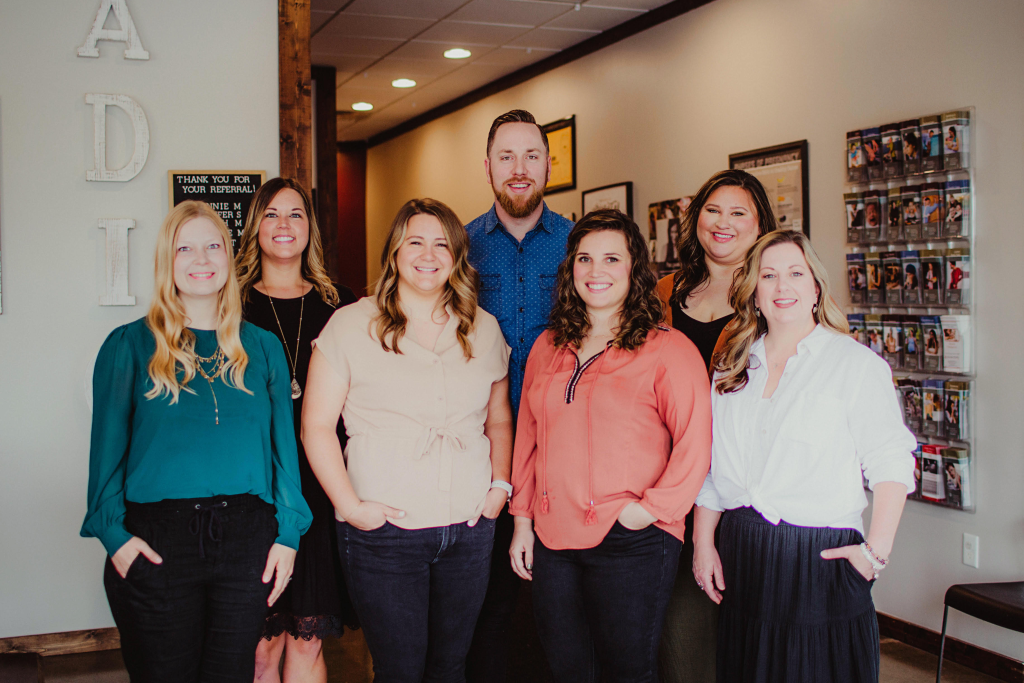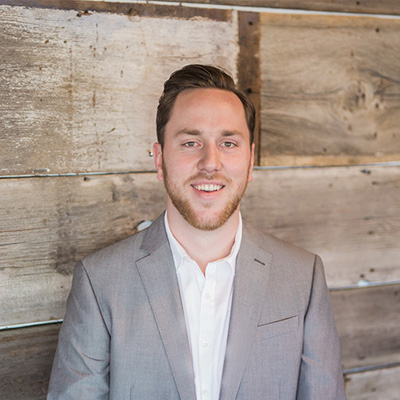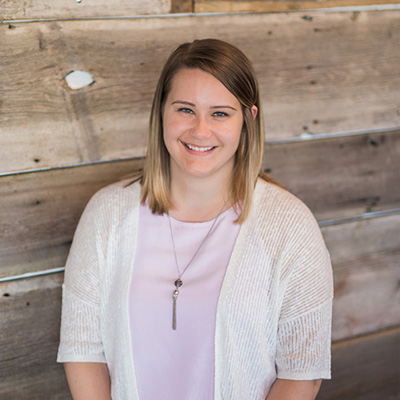 Dr. Mitchell Borgman, Chiropractor/Owner
Dr. Mitch is originally from Fowler, Indiana, a small town northwest of West Lafayette. Dr. Mitch received his Bachelor's Degree from Indiana University in Exercise Science with a minor in Coaching and Medical Sciences.  At the age of 13, Dr. Mitch suffered from a sports injury that prevented him from running, due to severe low back pain. After starting chiropractic care, he was able to get back to his sporting events pain free. Dr. Mitch wanted to pursue a career that would allow people to break free of their health conditions in a natural way, without drugs or surgery. This decision led him to pursue his passion for chiropractic and receive his Doctorate from the first chiropractic school, Palmer College of Chiropractic, in Davenport, IA. During school, Dr. Mitch learned that chiropractic could help with a multitude of health conditions allowing the body to heal from the inside out. During his time at Palmer College of Chiropractic, Dr. Mitch alongside his wife, Heather, helped open 4 neurologically based chiropractic offices. Dr. Mitch and Heather were also able to serve for 5 months at one of the largest pediatric chiropractic offices in the state of Colorado. Together they plan to do the same here in Indiana and cannot wait to serve you in any way!
Dr. Mitch has a passion of allowing people to reach their fullest potential in life by achieving their personal purpose to serve, love, educate, and empower others. He wants to serve you by removing interference from your nervous system, which allows your body to function at its best ability, enabling you to get the most out of your time with your family, friends, and workplace.
Heather Borgman, Chiropractic Assistant/Owner
Heather grew up in Otterbein, Indiana, a small town northwest of West Lafayette. Heather went on to graduate from Indiana University with a Bachelor's Degree in Elementary Education. After graduation, Heather moved to Davenport, Iowa with Dr. Mitch as he completed chiropractic school.  Heather then learned how chiropractic care is not just for neck and back pain; but how chiropractic could help with so much more! She found relief from her asthma, vertigo, and vision issues after she started under neurologically based chiropractic care. Heather then applied her love for teaching to the chiropractic field where she was able to help grow three chiropractic offices in and around the Quad Cities. Her passion is seeing people heal and get well naturally, the way God intended. She is so happy to be back in the Hoosier state and to bring neurologically based chiropractic care to those in the Noblesville area.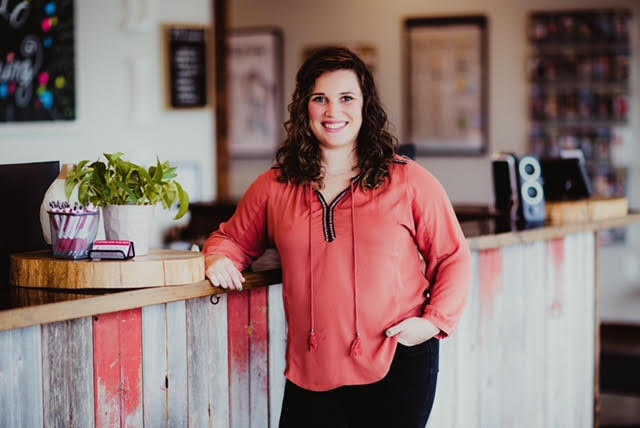 Dr. Lindy, Chiropractor
Dr. Lindy grew up in Fortville, IN. After graduating from Purdue University with her Bachelors in Sociology, she was introduced to Anchor Health Chiropractic and became a practice member for her headaches and low back pain. Dr. Lindy saw the changes that occurred not only with her own health but the health of her family and foster siblings, so when the opportunity presented itself to become a chiropractic assistant, it was a no-brainer.
Not only did her passion for the power of the body and its innate ability to heal grow while being at Anchor Health, she was also driven to go back to school and earn her Doctorate of Chiropractic from Life University in Marietta, GA. While in school she earned her certification in Webster Technique and Torque Release Technique. After graduating, Dr. Lindy joined the Anchor Health team again, this time as a chiropractor.
Outside of the office, you can find Dr. Lindy spending time with her family and traveling to Marietta, GA to see her fiancé, Tyler.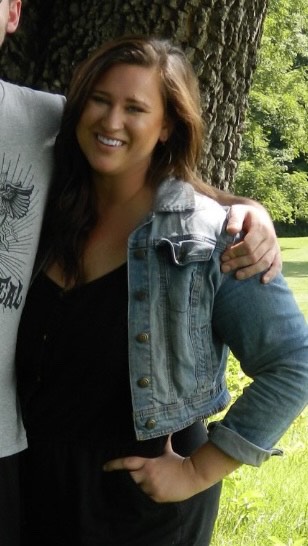 Carly, Chiropractic Assistant
Carly was born and raised in Indianapolis where she still resides.  She is currently studying to be a holistic health coach, with a focus on autoimmune diseases, addiction and mental health. She became intrigued with holistic health during her journey of overcoming personal health issues and she remains passionate about natural medicine and the body's intrinsic ability to heal. When Carly started chiropractic care she had chronic TMJ and neck issues, she also experienced tingling and numbness in her arms and hands. Since receiving consistent chiropractic care, she has found significant relief from all of those issues. Not only is she sleeping better at night which helps her to have more energy throughout the day, she has also noticed a great improvement in her quality of life. Carly has worked for Anchor Health Chiropractic since October of 2021, and she enjoys working in a caring, uplifting environment and engaging with and getting to know Practice Members. Her interests are art, gardening, animals (especially cats), interior design, and spending time outdoors among nature. She also enjoys spending quality time with family, friends, and her significant other.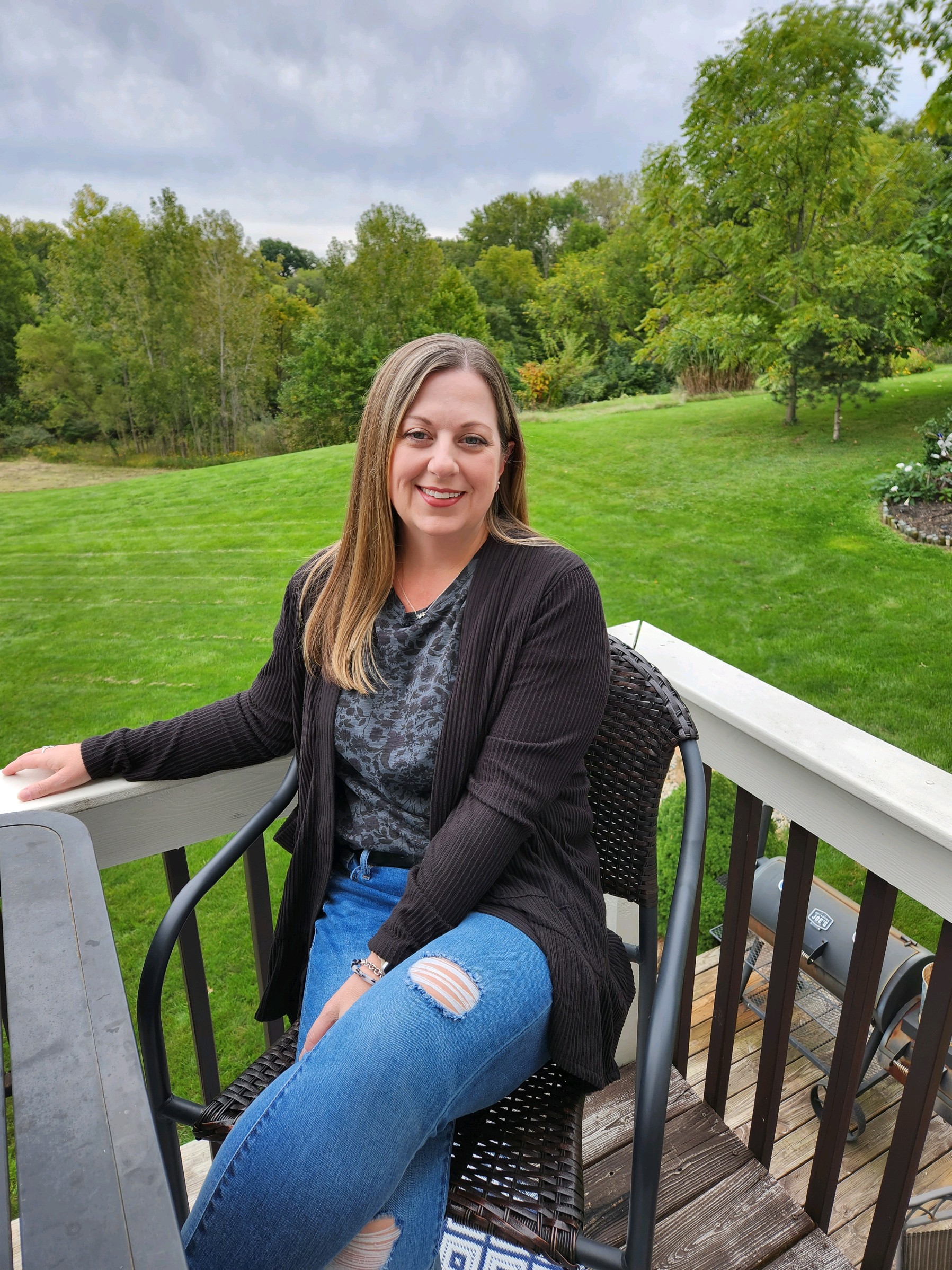 Tracee, Chiropractic Assistant
Tracee was born a Hoosier but moved to East Texas at the age of four. She moved back to Indiana at the age of twenty-two and has been a Hoosier ever since. She is happily married to her husband Rich, a Texas native. They have three adult children (a son and two daughters), two dogs, a grand-puppy and two grand-kitties.
Tracee was a stay-at-home mom while raising their children, which she believes was her best job by far, but also has a strong background in customer service and administrative assisting.
She recently discovered the benefits of chiropractic care after her husband was recovering from a lengthy illness. He started receiving chiropractic care at Anchor Health to try a natural alternative for the pain he was experiencing as the medications he had been given were not helping him. After seeing a significant change in him after just a few weeks of starting care with Dr. Mitch, Tracee became very interested in learning more about chiropractic and how it could also benefit her with her migraines, hip pain and also her family members with some of their health concerns also.
The opportunity to join the Anchor Health Team was provided and she was very ready for a career change, so she started her training as a Chiropractic Assistant and has been loving it ever since. She's continuing to learn daily about all of the benefits of principled chiropractic care and is excited about the opportunity to encourage others in their health journeys as well. She's enjoying getting to know the practice members and is looking forward to meeting new ones, too!
When Tracee is not at work, she cherishes time spent with family, her dogs and also enjoys being outdoors…kayaking, going for walks in the park with Rich, squirrel and bird watching. She loves decorating, baking, crafting and scrapbooking when she makes the time for it.
Since becoming a practice member herself at Anchor Health Chiropractic, her symptoms have been much better, she's experiencing less stress and she is even sleeping like a baby now!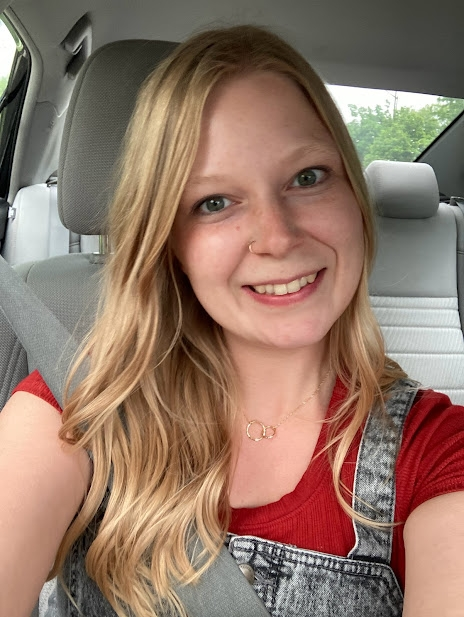 Rachel, Chiropractic Assistant
Rachel grew up in Kokomo, IN, She graduated from Kuyper College in Michigan with a degree in social work. She was first introduced to chiropractic when several of her friends worked as chiropractic assistants and encouraged her to get under care for her chronic back pain. Within a short time of being under care, Rachel saw her back, neck, and shoulder pain greatly decrease, and finally began to sleep well again. Rachel was also surprised to find that her immune system got a lot stronger and her hormonal mood swings became much less severe. When she got married to her husband Nick, she moved to Indianapolis and was a practice member at Anchor Health Chiropractic for several years before coming on as a Chiropractic Assistant in August 2022.
In her free time, Rachel enjoys spending time with her husband and friends, video calling family and friends who live out of town, taking her dog Truffle on walks, volunteering with a local organization, spending time outside, and being a part of her church community.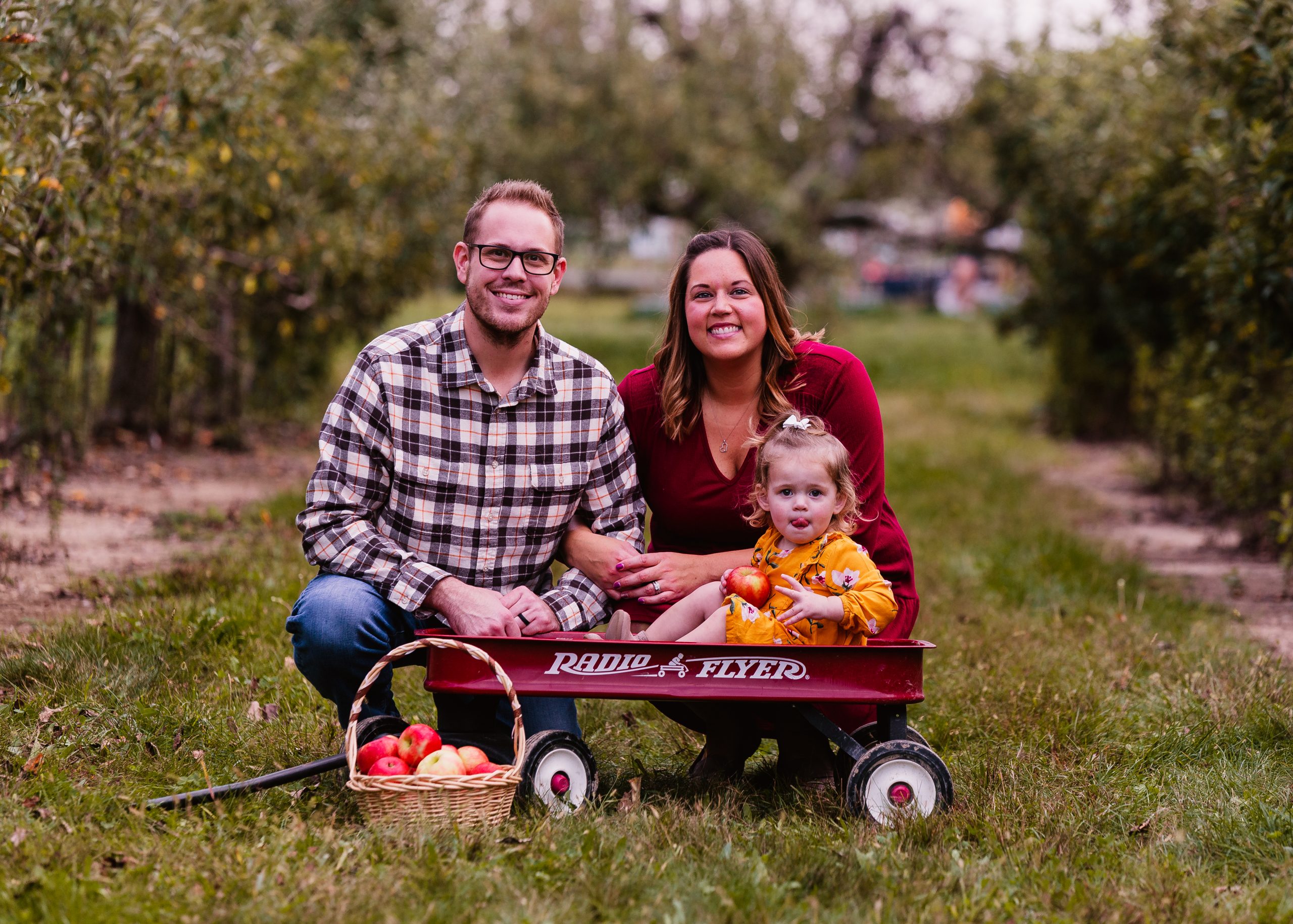 Candice, Chiropractic Assistant
Candice was born and raised in Indiana. She studied psychology at IUPUI before moving to SC with her husband to pursue a business venture. She's been back in Indiana for almost 3 years now and had been staying home with her daughter, Olivia, before joining our team.
She has been under chiropractic care off and on since High School, mainly for back pain. Since joining our team and being under care, she's seeing vast improvements in how she feels overall and also noticing an increase in energy. She's excited to see how Dr. Mitch can help her daughter's asthma. In just a few visits, he has already been able to help with her constipation.
When not in the office, you can find her spending all her time with her husband and daughter. They enjoy golfing together, going to the zoo/museum, and playing at the park. She's excited to be part of a team with such a strong purpose and mission. She looks forward to meeting all new and existing practice members!